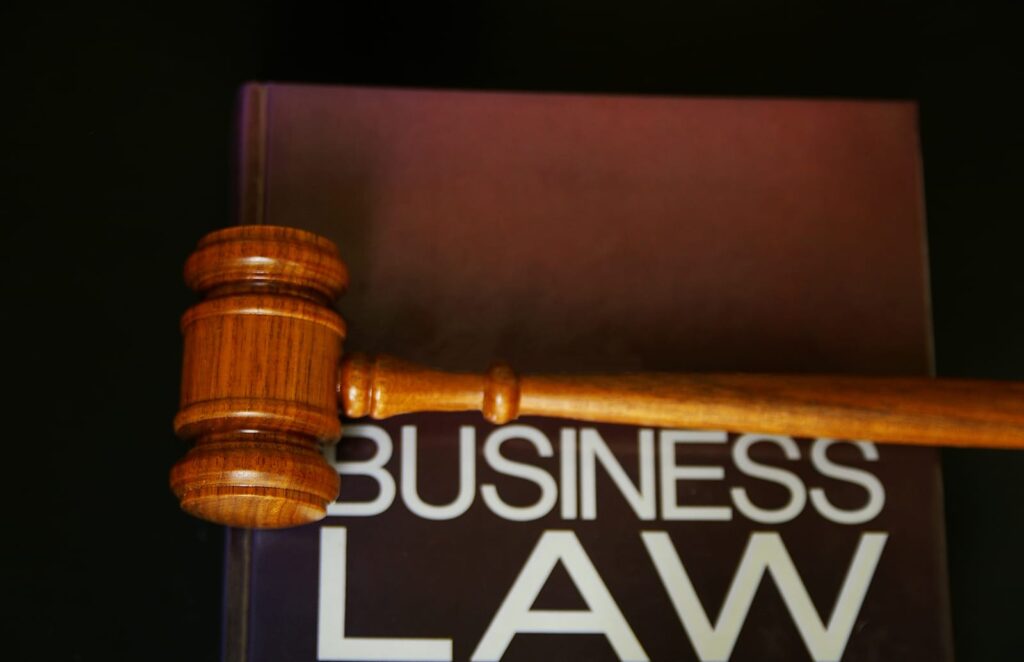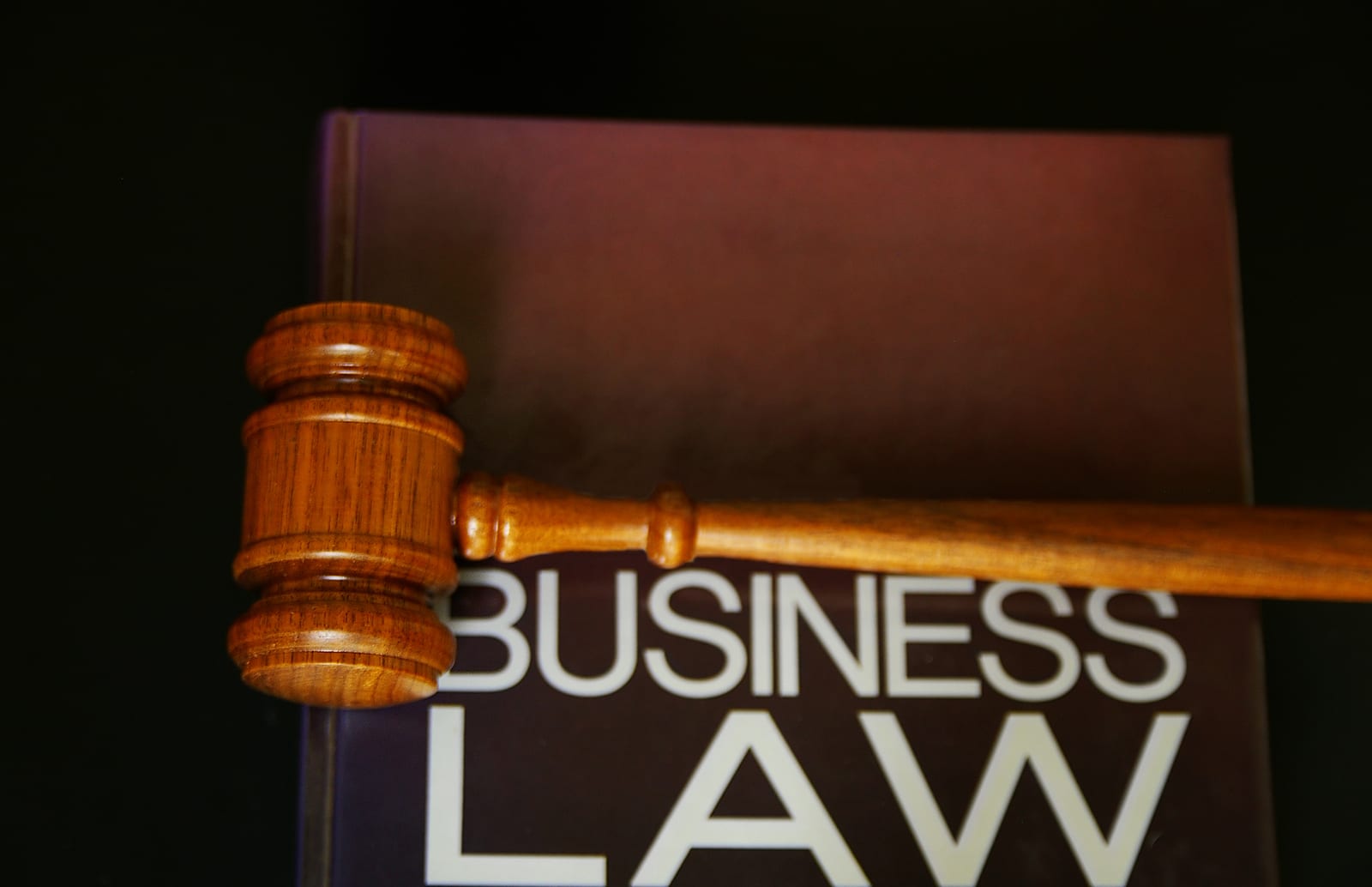 Business/corporate law encompasses the law governing contracts, sales, commercial paper, agency and employment law, business organizations and property. Business/corporate law may include issues such as starting, selling, or buying a small business, managing a business, dealing with employees, or dealing with contracts, among others. Anderson and Associates, P.A. also provides business services that govern sales and commercial paper, as well as consumer and credit protection. Anderson aims to ensure the protection of fair business practices and due process rights for our clients that are business owners or prospective business owners.
Corporate Law
The top corporate transactions that Anderson and Associates, P.A. handles for its clients include:
Business formations: Corporations, LLCs, 501c3s
Shareholders Agreements
Mediations and Arbitrations
Business Law:
Buy-Sell Agreement documents
Contracts
Government certification applications: Minority/Women/Disadvantaged Business Enterprise
Joint Venture and Associations Agreements
General Counsel services
Employment Contracts
Non-Disclosure; Confidentiality; Non-Compete Agreements
Promissory Notes and loan documents
Business Trust
Anderson and Associates, P.A. has a code of moral ethics; we want our clients to know where we stand and to be able to count on us to be consistent. Anderson and Associates, P.A. believes in doing the right thing, because it is good for our company, our employees and our community.
Anderson and Associates, P.A. strives to level the playing field by being a conduit for working together in the true spirit of "together we stand, divided we fall;" we are advocates for results that enhance the community in being inclusive and finding solutions together.
Anderson and Associates, P.A. strives for quality by creating systems of checks and balances and by motivating our staff to be proud of producing quality and accurate results.  We pride ourselves on working hard and producing a quality product.  We strive to serve the community with excellence.
Anderson and Associates, P.A. works to improve the families of those we serve; every assignment is about improving the lives of others and our staff; we aim to touch the family unit and contribute to strengthening the fabric of society.  We want to leave the community a better place for our children.
We are givers of our time, resources, skills and aim to produce above and beyond our clients' expectations.  We strive to deliver what we contracted to deliver.  We strive to be a beacon for the community.