Anderson and Associates, P.A. (A&A) is a law firm that is very involved in solving problems and helping to make the community a better place.
A&A provides legal services in the areas of business, corporate, estate planning and general counsel.   A&A has been in business since 2000 and has provided legal services to large businesses, small businesses, governmental entities and non-profit organizations. We have a great reputation for being competent, responsive and connected to the community and the business and community leaders.
Our other offerings include consulting in the areas of contract compliance and program evaluation for small, minority, women, disadvantaged business programs. We conduct needs assessments, program effectiveness reviews, disparity studies and project monitoring.  A&A also conducts extensive community outreach activities for major initiatives, neighborhood plans and master plans.
A&A strives to improve the community by getting people to understand each other's perspectives.  Therefore, A&A conducts diversity and cultural competence training, in its goal to build strong teams to tackle community challenges and opportunities.  We are unique and reliable.  We invite you to visit our office or to give us a call.
Feel free to browse around our site. If you have comments or questions about our products or services, or simply need more information and want to contact us, click on the contact button on any page within this site. Thanks for visiting our site, and we look forward to serving you at Anderson and Associates, P.A.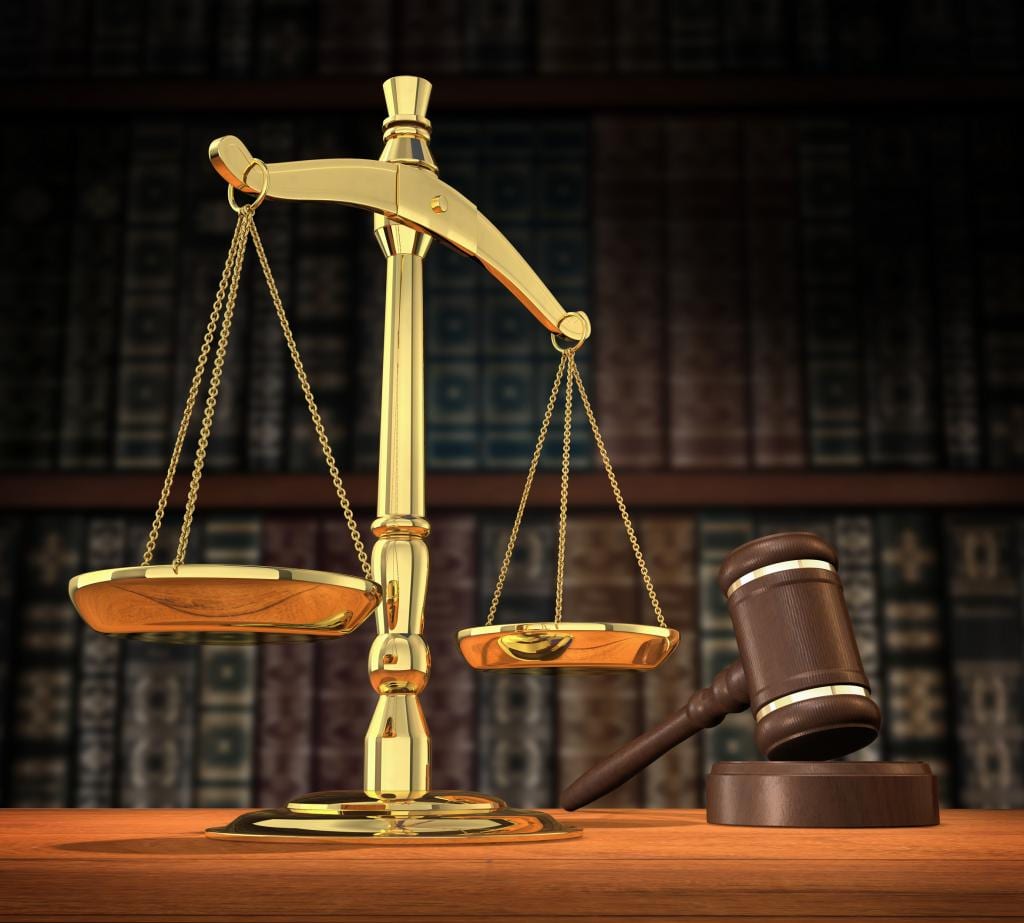 Anderson and Associates, P.A. has a code of moral ethics; we want our clients to know where we stand and to be able to count on us to be consistent. Anderson and Associates, P.A. believes in doing the right thing, because it is good for our company, our employees and our community.
Anderson and Associates, P.A. strives to level the playing field by being a conduit for working together in the true spirit of "together we stand, divided we fall;" we are advocates for results that enhance the community in being inclusive and finding solutions together.
Anderson and Associates, P.A. strives for quality by creating systems of checks and balances and by motivating our staff to be proud of producing quality and accurate results.  We pride ourselves on working hard and producing a quality product.  We strive to serve the community with excellence.
Anderson and Associates, P.A. works to improve the families of those we serve; every assignment is about improving the lives of others and our staff; we aim to touch the family unit and contribute to strengthening the fabric of society.  We want to leave the community a better place for our children.
We are givers of our time, resources, skills and aim to produce above and beyond our clients' expectations.  We strive to deliver what we contracted to deliver.  We strive to be a beacon for the community.